Building your customer base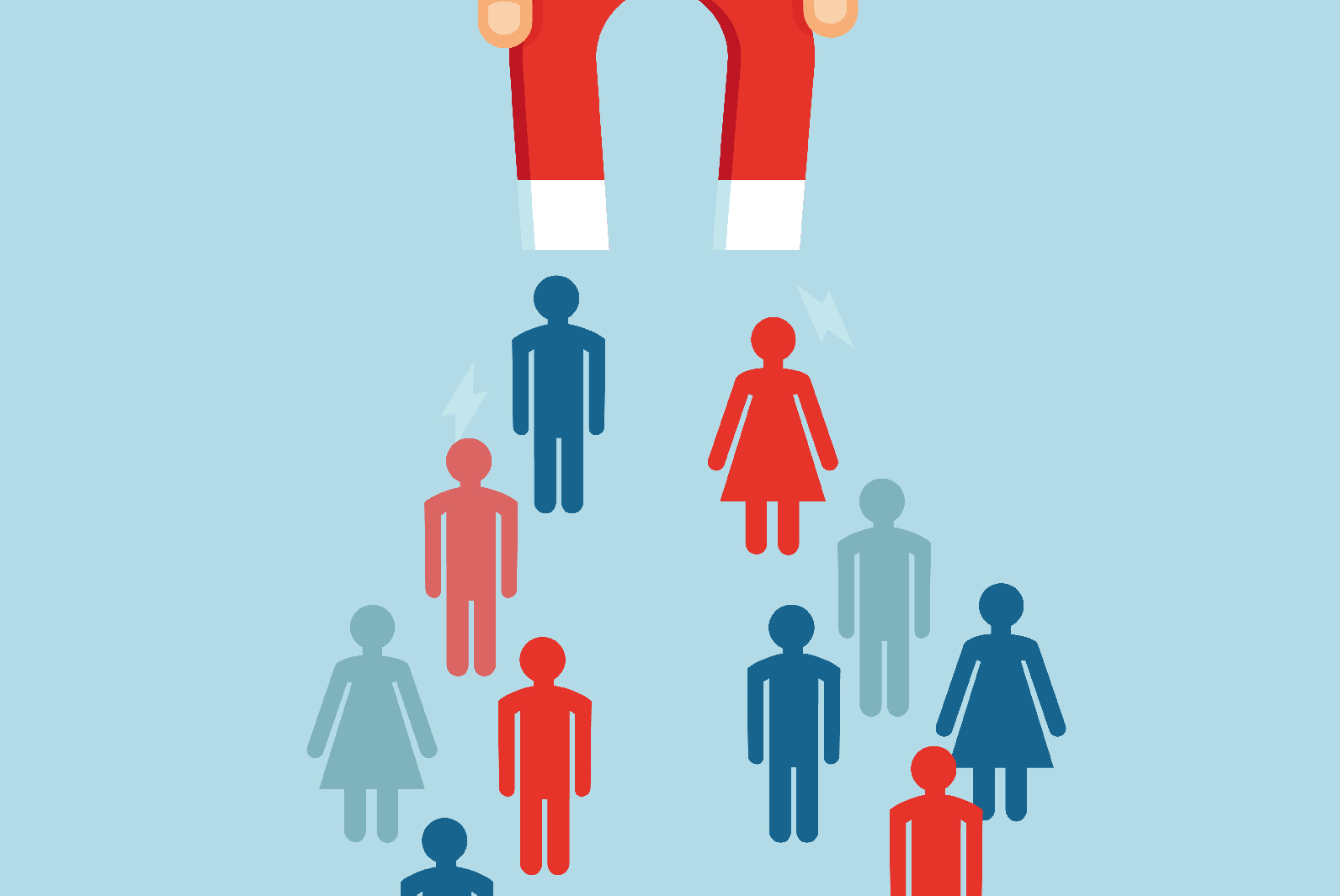 However great your current customers are, bringing in a constant stream of new business is critical for any enterprise. And it's something many business owners hate having to do. Phil Astley has some tips to help you have new customers regularly beating a path to your door.
Unless your business is essentially a job, you need new customers. Even with the greatest customer retention, you'll lose customers as circumstances change. As you add new products to your range, you also want to appeal to new customers. And that's all before we even start considering the effect of your competitors. So we all need new customers. And that's a challenge many of us dread.
Talking customer acquisition does not have to be intimidating. After all, it's mostly common sense, paired with a few tricks of the trade!
The easiest trick? Tap into your current customer base! Ensuring that your customers are also your number one fans creates a buzz without you having to do much. Happy customers spread the word, people love to rehash a service that went above and beyond.
Make sure you are going above and beyond for your current customers - even with growth in mind and new customers as a goal, never neglect what is right in front of you. The driving force behind a happy customer can rarely be matched!
Along these lines, think referrals. Referrals are one of the most commonly employed acquisition strategies worldwide. Why? Referrals are based on mutual trust and respect - leading to a more pressing call-to-action. Having current customers vouch for your services does more than any ad campaign can do. Consider offering incentives, discounts or rewards for referrals, incentivising both the party who referred, as well as the referee.
Courtesy of bizbuzz.co.nz. Click here to view original article.
​