Make informed decisions about who you do business with: Business credit scores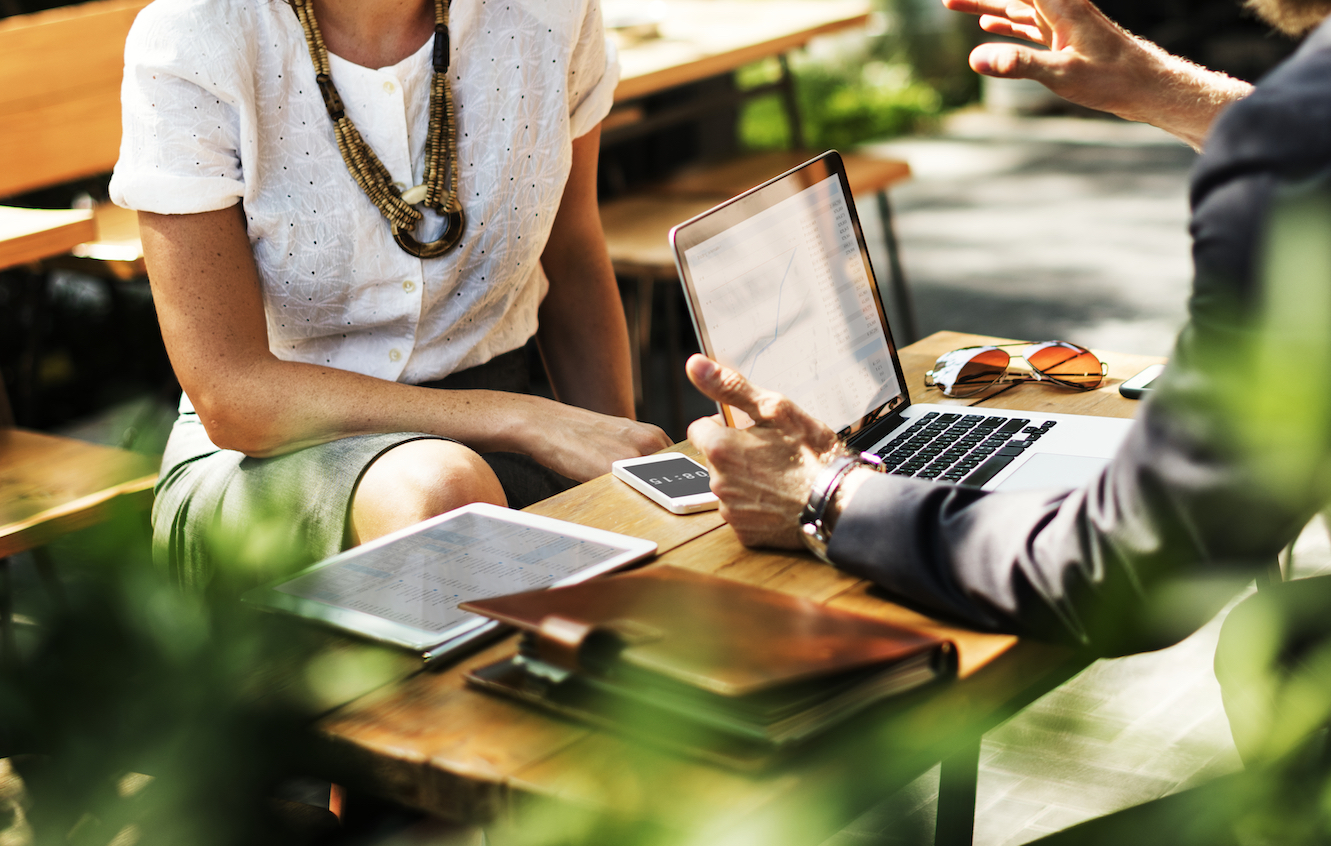 ​Every business has a credit score, which tells lenders and suppliers how good you are at paying debts. Find out how to use credit scores to your advantage, and how to keep yours healthy.
What does a business credit score say?
A good credit score means that you're quick to pay bills and debts so everyone is happier to do business with you. Suppliers will probably give you more favourable payment terms. Lenders will give you better access to credit and capital.
Accounting software and credit scores
You can get business credit scores from credit scoring companies and through accounting software. When making out an invoice to a business in Xero, the software will show you their business credit score according to Equifax - a global credit scoring company. It's a good way to screen businesses before entering a contract with them. If the credit scores really low it helps to know so you can make steps to protect your business.
Want to know more? Have a look at the full article here.
Good invoicing systems and accounting payable practices are vital to a good credit score, if you need a bit of help to get yours in shape give us a call on 033795338.