The Accounting Income Method​
The Accounting Income Method or AIM is the new provisional Tax Payment option and is being introduced by Inland Revenue on the 1st April.Most of you will have already heard recent releases from IRD relating to this provisional tax option. It involves making more regular tax payments throughout the year, in theory the IRD are claiming that you'll only need to pay provisional tax when your business makes a profit. This should help you to avoid cash flow problems.What are the benefits?- Only paying taxes when you have a profit, which is perfect for seasonal businesses.- Makes it easy to keep tax payments up to date throughout the year.- Helps with cash flow management especially if you have lean cash reserves.- Tax figures are no longer calculated based off the previous year.- Should be little to no terminal tax bills to pay at the end of the year.How does this new tax option work?- You will need to opt into the scheme at the beginning of each financial year, or if you're a new business you can opt in anytime from the first day of trading.- The AIM accounting software will evaluate your coded transactions and produce a "Statement of Activity' report.- You can review this report and can make adjustments where necessary or if you're not sure what corrections need to be made get in touch and we can help.- The provisional taxes payable will need to be paid by the 28th of the following month, refunds can be generated early too if the business is incurring losses.What do you need to do for AIM?- Keep accounts updated and correctly record information.- If you're late there will still be penalties similar to their current scheme. Annual Tax Returns will still need to be filled at year end.- Have annual gross income under $5 million.- Use an AIM-capable software system (Xero and Online Version of MYOB) - Be a Sole Trader or a Company (Not a Partnership or a Trust).- Not have any FIF investments.If you'd like to know more about this or your other tax options get in touch and call us on 033795338 or send through an email.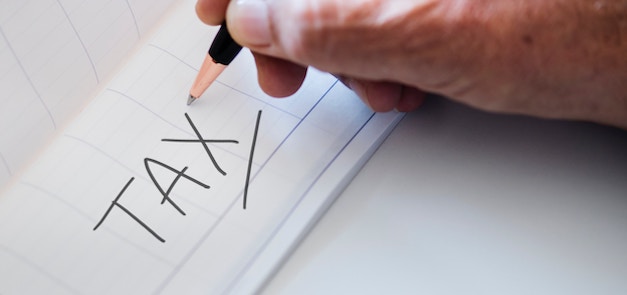 While early preparation is best, it's not too late for you to get your accounts sorted. There's a few things that you can do, so that everything is in order and you're ready to start the new financial year on the right foot.1. Look over your debtors. Are there any on your list that are unlikely to pay?Chase them up and see if you can receive payment but if they are very unlikely to pay, there's no use paying tax on them. Write off all bad debts before the end of year so they no longer show up on your debtors list.2. Do a Stocktake Make sure you record your stock before the end of the financial year at cost.If it's your first year and it's under $10,000, you're not required to include it in your reports - meaning less tax to pay. If you have over $10,000 in inventory take this opportunity to dispose of or discount any obsolete or slow moving stock.3. Bring forward any repairs and maintenance work.It will help minimise your tax bill as you can bring forward the tax deductions by a year.4. Reflect on your business plan and make sure you're on the right path.It's a good chance to consider how your business can benefit from cloud accounting solutions like Xero that will make the next end of financial year easier to manage.5. Make sure your end of year accounts are sorted.If you're not sure of what do to for the year end we can help you with this. We understand how much of a stressful time of year this can be especially to complete your compliance obligations. Please get in touch if you're not sure about any of the above or what to do for processing the year end. Call 033795338 or send through an email.
Claiming expenses when away on business
You can claim for a lot of daily expenses when you're travelling for work. In general you can claim for:- Flights- Taxi's- Accomodation- Meals and SnacksOverseas travel expenses You can also claim for overseas travel expenses if...- You're away on business trip but take a free half-day to enjoy exploring a new city, the personal part of the trip is incidental. You can claim all of your travel expenses. If you combine a business trip with a holiday, you must split out your expenses and only claim the portion that relates to the working part of the trip. The best way to do this is to keep an itinerary or diary. It should provide enough information to calculate all your costs and make a reasonable split between personal and business expenses. Travel to buy assets or equipmentIf the purpose of the trip is to buy business assets, then these travel expenses are usually treated as part of the cost of the asset - they're a capital expense and can't be claimed. If it is valued at more than $500, has a useful life of more than one year then it can't be claimed in full as a business expense. Have a look here at the full article to see what you can and can't claim in general and what records you should keep if Inland Revenue asks for proof. If you still have any queries over what you can claim get in touch and call us on 033795338. ​
It's a good idea to make an early start on tidying and preparing your information. As we start to wind up for the year and put plans in place for our business resolutions for 2018, it's important to look at what worked last year and to start putting everything in order, if it's not already.This checklist from Xero should help. 1. Decide on employee bonus payments and the withhold the tax required. 2. Pay your vendors and contractors in full by year end.3. Prepare all of your records. 4. Scrutinise your balance sheet and P&L.5. Check your income statement for profitability. 6. Understand your cash flow There are more steps on the checklist that can be found here at Xero. If you're not sure how to get your books in tip top shape to start the new year organised make sure to contact us and we can help call 033795338.
How to deal with seasonal staff
Let's just say you're a manufacturing and logistics business specialising in toys for every good girl and boy, and you need seasonal staff to get you through a large order this month…How do you go about it?This may be a magical time of year for boys and girls around the world, but behind the scenes it's a mad dash to the finish line for many businesses.As we approach the Christmas season many businesses are gearing up for their busiest time of year, so hiring extra helping hands for the workshop may be on the agenda.How do you best do this to make sure you're not understaffing or overstaffing? What do you need to do to make sure you can concentrate on what you do best?Plan ahead…If you've been a good boy or girl over the past year, you've kept sales and staffing records from the last year.There's a reason why more data is on the Christmas wish list of every business owner big or small.If you know what happened last Christmas and how you dealt with that, refine the process for this year.If you don't have this data, you're pretty much putting the blinkers on Rudolph. His red nose may usually guide the way, but he may not know where he's going.To read full article please click here. Article sourced from MYOB.com​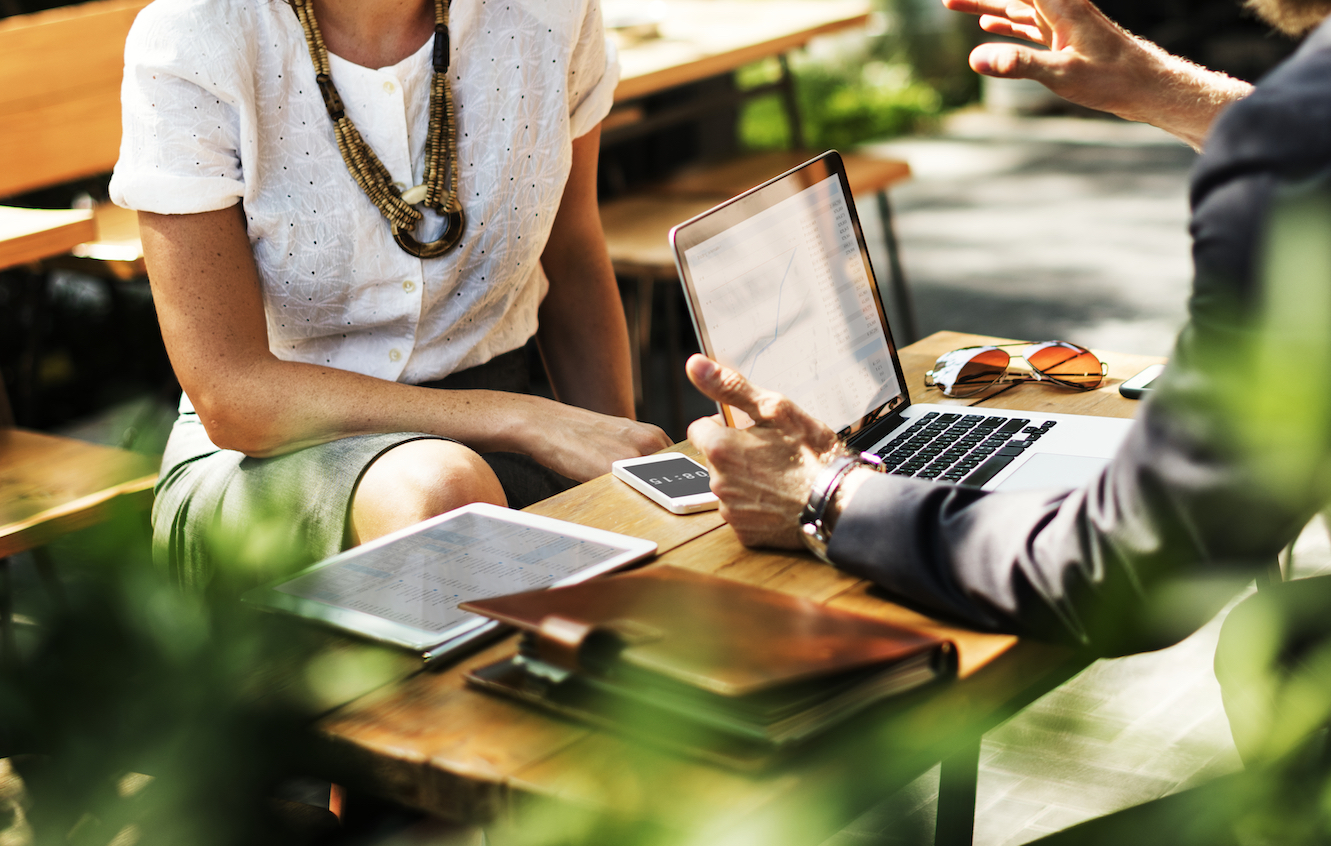 Make informed decisions about who you do business with: Business credit scores
​Every business has a credit score, which tells lenders and suppliers how good you are at paying debts. Find out how to use credit scores to your advantage, and how to keep yours healthy. What does a business credit score say?A good credit score means that you're quick to pay bills and debts so everyone is happier to do business with you. Suppliers will probably give you more favourable payment terms. Lenders will give you better access to credit and capital. Accounting software and credit scores You can get business credit scores from credit scoring companies and through accounting software. When making out an invoice to a business in Xero, the software will show you their business credit score according to Equifax - a global credit scoring company. It's a good way to screen businesses before entering a contract with them. If the credit scores really low it helps to know so you can make steps to protect your business. Want to know more? Have a look at the full article here. Good invoicing systems and accounting payable practices are vital to a good credit score, if you need a bit of help to get yours in shape give us a call on 033795338.