Two Factor Authentication: Cyber Security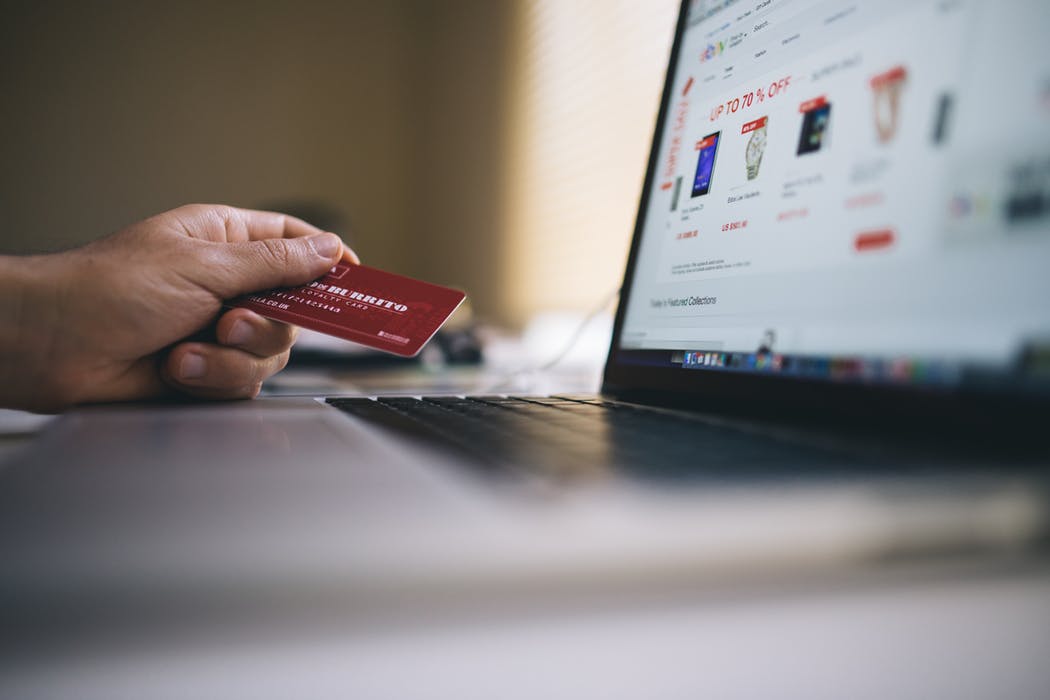 The last few years it has become obvious that having a single password for some applications is not secure enough, especially with increased hacker attacks and scams. It's easy to add an extra layer of security to your accounts and devices by turning on two-step verification — also known as multi-factor, two-factor or two-step authentication. It takes just a few minutes to set up.
Why you need it
Passwords can be guessed or stolen. With two-factor authentication, even if an attacker gets your password, it won't be enough to sign into your account. We can never be too relaxed about security. This is especially important for protecting business data, financial records, and client information.
Want to learn more about two-factor authentication? Read the full article here.

Xero offers two-step authentication. If you haven't already set this up ask us for help on 033795338 or check out Xero's instructions here.