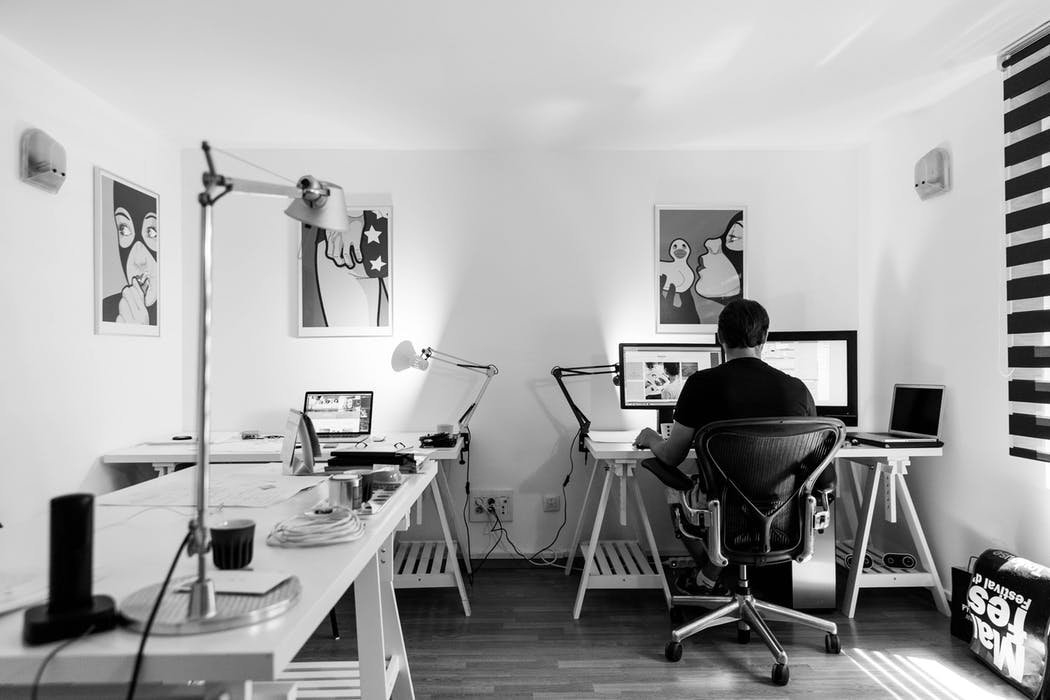 ​1. Do register for GST as soon as you think you'll earn over $60,000 as you could face penalties if you don't register when you need to.
2. Do keep accurate records (and keep them for seven years). This includes your receipts and invoices.
3. Don't choose the wrong accounting basis when registering (the way you claim and return GST). The "payment basis" option is usually the best choice if you're a small business. Talk to us if you're unsure and we can help.
4. Do account for the GST on any business assets you hold at the time you deregister. If you keep assets after you cancel your GST registration you must make an adjustment in your final GST return.
5. Don't forget to charge for GST even when turnover is low when GST registered. You must keep collecting and paying GST up until the date the IRD let you know you have been deregistered.
If you'd like assistance with your GST get in touch and call us on 033795338 or send through an email.