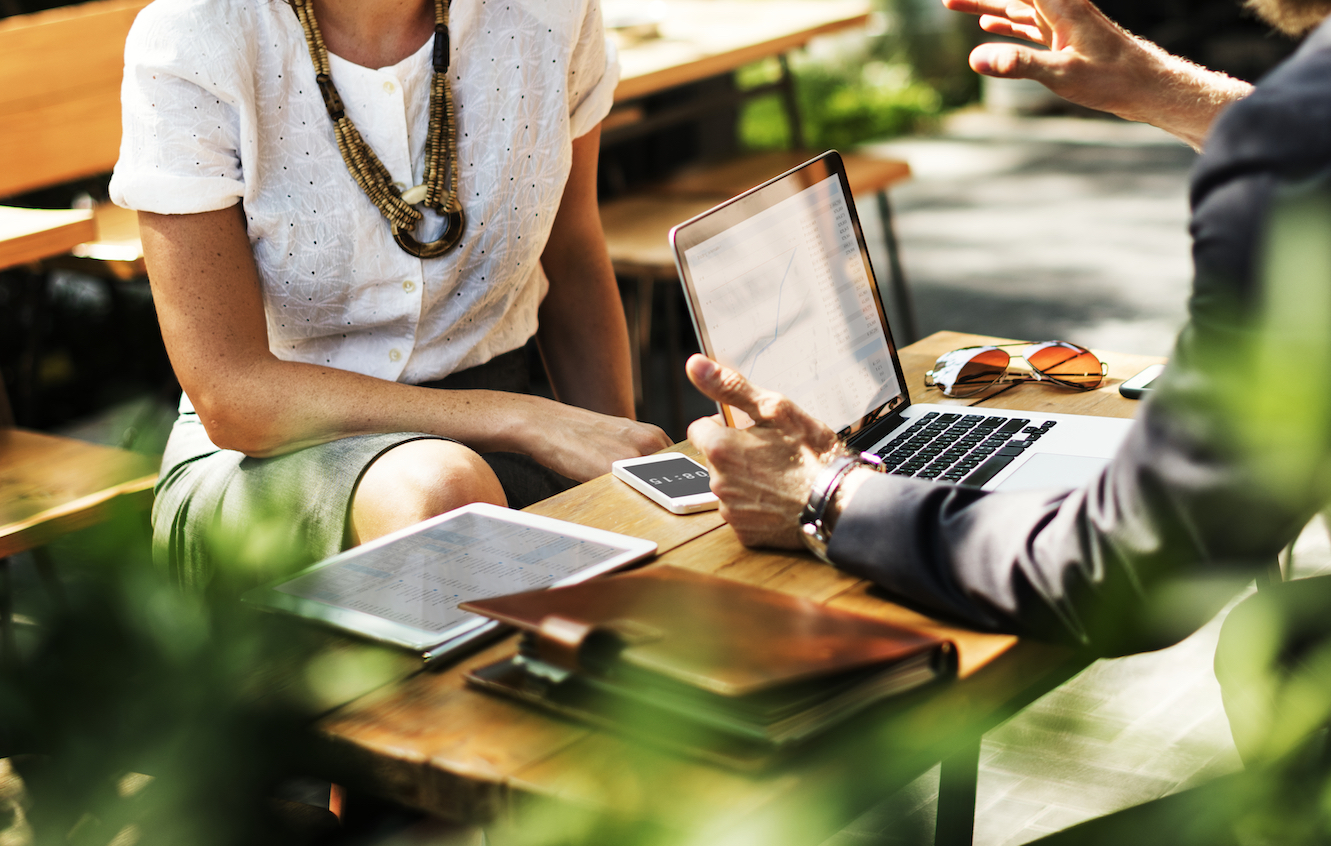 Make informed decisions about who you do business with: Business credit scores
​Every business has a credit score, which tells lenders and suppliers how good you are at paying debts. Find out how to use credit scores to your advantage, and how to keep yours healthy. What does a business credit score say?A good credit score means that you're quick to pay bills and debts so everyone is happier to do business with you. Suppliers will probably give you more favourable payment terms. Lenders will give you better access to credit and capital. Accounting software and credit scores You can get business credit scores from credit scoring companies and through accounting software. When making out an invoice to a business in Xero, the software will show you their business credit score according to Equifax - a global credit scoring company. It's a good way to screen businesses before entering a contract with them. If the credit scores really low it helps to know so you can make steps to protect your business. Want to know more? Have a look at the full article here. Good invoicing systems and accounting payable practices are vital to a good credit score, if you need a bit of help to get yours in shape give us a call on 033795338.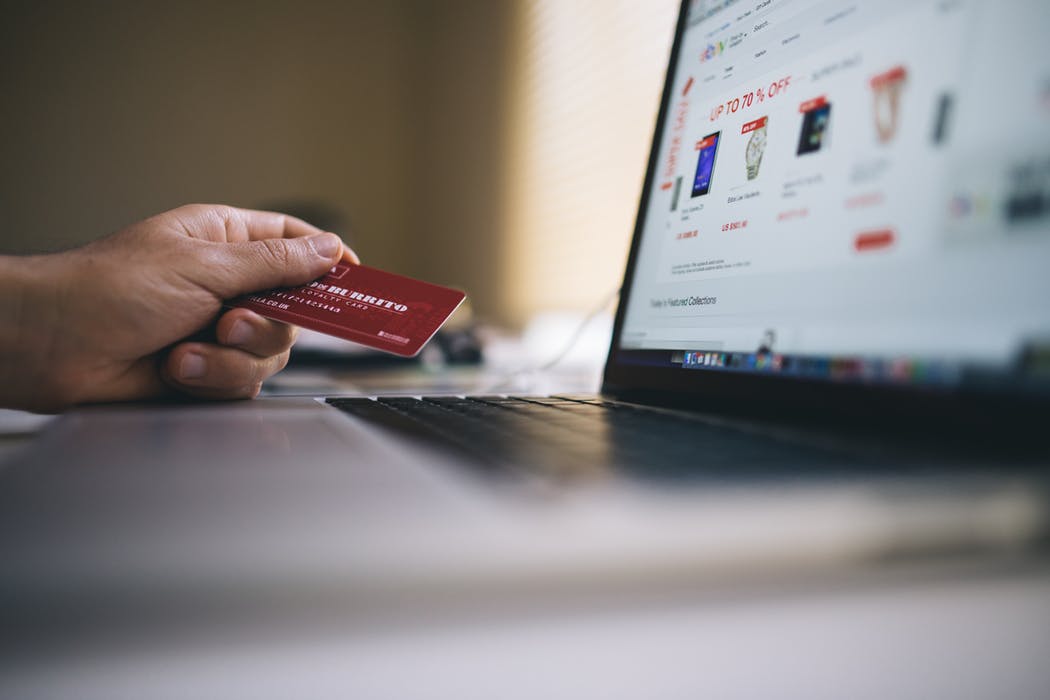 Two Factor Authentication: Cyber Security
The last few years it has become obvious that having a single password for some applications is not secure enough, especially with increased hacker attacks and scams. It's easy to add an extra layer of security to your accounts and devices by turning on two-step verification — also known as multi-factor, two-factor or two-step authentication. It takes just a few minutes to set up.Why you need itPasswords can be guessed or stolen. With two-factor authentication, even if an attacker gets your password, it won't be enough to sign into your account. We can never be too relaxed about security. This is especially important for protecting business data, financial records, and client information. Want to learn more about two-factor authentication? Read the full article here. Xero offers two-step authentication. If you haven't already set this up ask us for help on 033795338 or check out Xero's instructions here.
Cash Flow Planning for Christmas
The festive season can be a challenging time for many businesses, particularly as a service based business, you will probably be bracing yourself for a quiet month in January. It's also around this time that spending and splurging is unavoidable with Christmas parties, client gifts and staff bonuses clearing out the cash tank.Here are some business accounting tips to help you see through the silly season and avoid January bookkeeping blues. 1. Send out invoices quickly, be proactive with your invoicing. If your normal process is to wait until the end of the month, try doing it at the end of each job until Christmas.2. Reduce spend now where you can to save up for the slower period.Use last year's projections to help. Xero gives you an instant snapshot of your incomings and outgoings. Then prioritise the bills you need to pay.3. Chase late payments. Approach customers who are traditionally late payers to ensure they have received your invoice and are ready to process the payment. If they have cash flow problems, get them to pay at least part of the debt. Some cash is better than none. Alternatively, if you find you're busy during the end of November and the start of December as everyone wants it done before the end of the year, consider getting us to help collect your debts.5. Don't raid the tax piggy bank. Your provisional tax and GST may fall on the 15th of January, so you'll need the funds to cover it. But if you think paying provisional tax will be a problem, talk to Inland revenue before then. We offer accounting knowledge at bookkeeping prices so we can help you with managing your payments, invoicing and even your financial statements. To find out more give us a call on 033795338.​
With Christmas fast approaching you may be starting to think about Christmas functions and Christmas bonuses. Do you know what the tax implications are if you do a lump sum payment to staff? Bonuses are taxed depending on their type and frequency. If it's just a Christmas bonus that is not frequent then it's treated as a lump sum payment. You'll not only need to consider the tax implications of this but also any student loan repayments, Kiwisaver deductions and employer contributions. To calculate the right PAYE 1. Work out what your employee has earned (before PAYE) over the past four weeks. 2. Multiply this figure by 13.3. Add the lump sum payment. 4. Work out what income bracket your employee is in. 5. Deduct PAYE from the lump sum payment at the rate appropriate. If you're not sure of the PAYE rate for an income bracket, or to see the full article have a look here.
Most Kiwi's don't plan on selling their business, here's why you should!
By the time you're ready to sell, you may find that the process is a lot more intricate than you originally thought, or you may only think about selling when a life event forces your hand. This can end in a hasty exit strategy which is often not the best situation for both the seller and the potential owner. Nothing beats being prepared. If you're a small business owner you know you've given your blood, sweat and tears to the business - so make sure you have a plan to spend retirement the way you want. Xero have some simple but well thought out tips for when you're succession planning, for example will you stay as an advisor or leave completely? Have a read here for the full article. Need to get your books in order for prospective buyers? Give us a call on 033795338 to see how we can help. ​