It's a good idea to make an early start on tidying and preparing your information. As we start to wind up for the year and put plans in place for our business resolutions for 2018, it's important to look at what worked last year and to start putting everything in order, if it's not already.This checklist from Xero should help. 1. Decide on employee bonus payments and the withhold the tax required. 2. Pay your vendors and contractors in full by year end.3. Prepare all of your records. 4. Scrutinise your balance sheet and P&L.5. Check your income statement for profitability. 6. Understand your cash flow There are more steps on the checklist that can be found here at Xero. If you're not sure how to get your books in tip top shape to start the new year organised make sure to contact us and we can help call 033795338.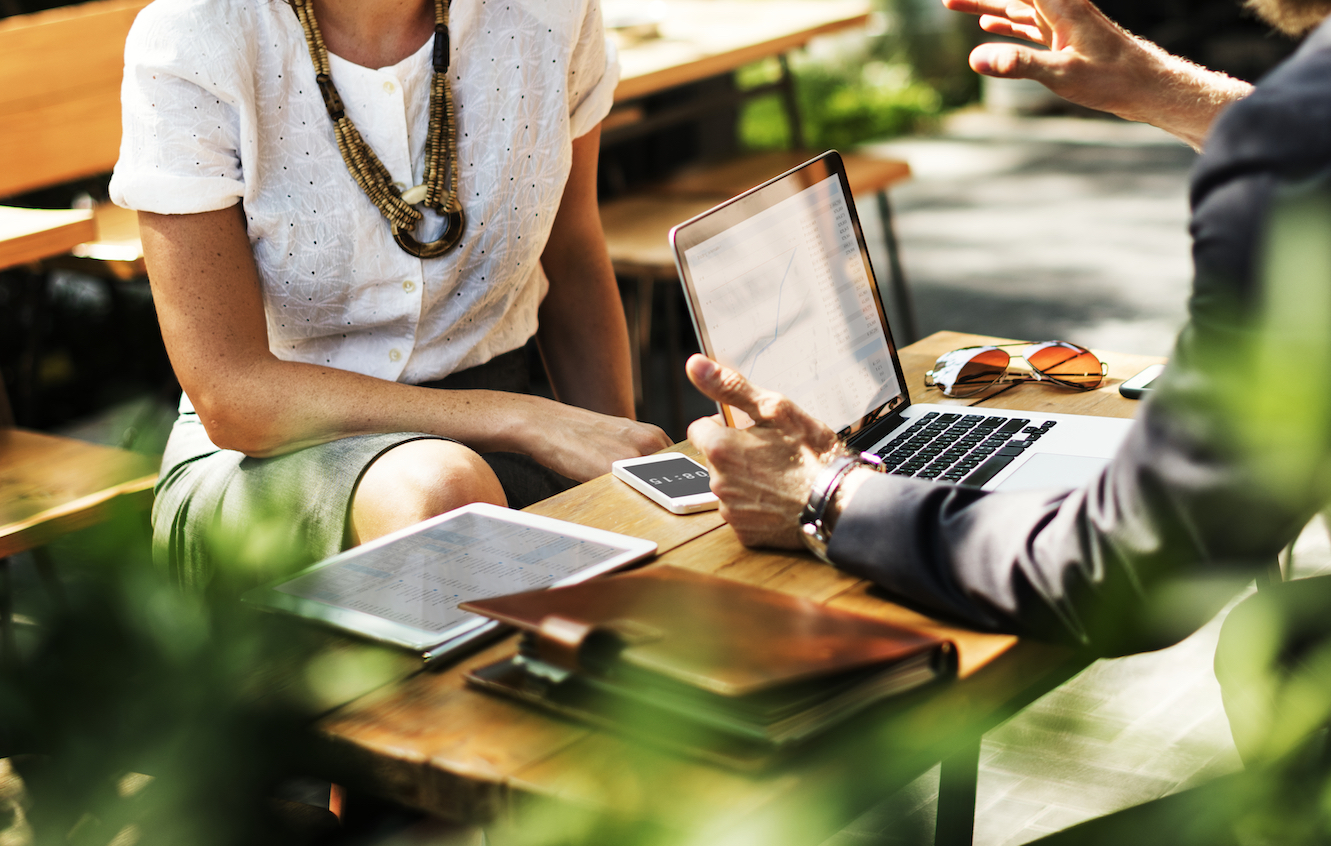 Make informed decisions about who you do business with: Business credit scores
​Every business has a credit score, which tells lenders and suppliers how good you are at paying debts. Find out how to use credit scores to your advantage, and how to keep yours healthy. What does a business credit score say?A good credit score means that you're quick to pay bills and debts so everyone is happier to do business with you. Suppliers will probably give you more favourable payment terms. Lenders will give you better access to credit and capital. Accounting software and credit scores You can get business credit scores from credit scoring companies and through accounting software. When making out an invoice to a business in Xero, the software will show you their business credit score according to Equifax - a global credit scoring company. It's a good way to screen businesses before entering a contract with them. If the credit scores really low it helps to know so you can make steps to protect your business. Want to know more? Have a look at the full article here. Good invoicing systems and accounting payable practices are vital to a good credit score, if you need a bit of help to get yours in shape give us a call on 033795338.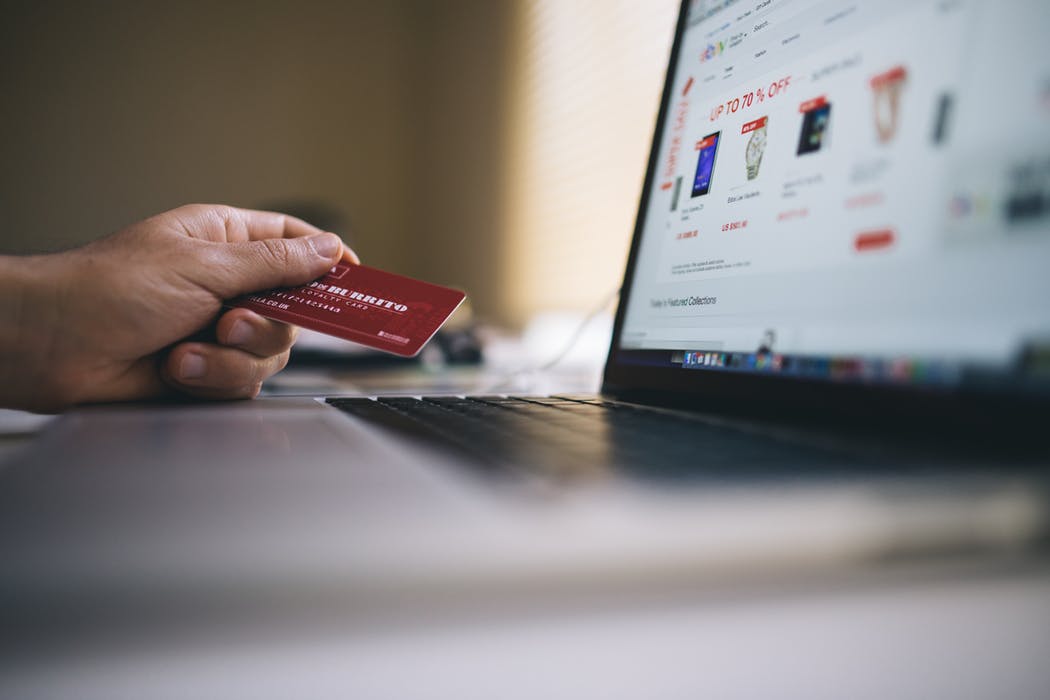 Two Factor Authentication: Cyber Security
The last few years it has become obvious that having a single password for some applications is not secure enough, especially with increased hacker attacks and scams. It's easy to add an extra layer of security to your accounts and devices by turning on two-step verification — also known as multi-factor, two-factor or two-step authentication. It takes just a few minutes to set up.Why you need itPasswords can be guessed or stolen. With two-factor authentication, even if an attacker gets your password, it won't be enough to sign into your account. We can never be too relaxed about security. This is especially important for protecting business data, financial records, and client information. Want to learn more about two-factor authentication? Read the full article here. Xero offers two-step authentication. If you haven't already set this up ask us for help on 033795338 or check out Xero's instructions here.
Most Kiwi's don't plan on selling their business, here's why you should!
By the time you're ready to sell, you may find that the process is a lot more intricate than you originally thought, or you may only think about selling when a life event forces your hand. This can end in a hasty exit strategy which is often not the best situation for both the seller and the potential owner. Nothing beats being prepared. If you're a small business owner you know you've given your blood, sweat and tears to the business - so make sure you have a plan to spend retirement the way you want. Xero have some simple but well thought out tips for when you're succession planning, for example will you stay as an advisor or leave completely? Have a read here for the full article. Need to get your books in order for prospective buyers? Give us a call on 033795338 to see how we can help. ​
5 cash flow goals that every business should aim for​
Maintaining a cash flow positive situation is something that many small businesses struggle with. After all, it only takes one or two late payments from a client to fall behind on payment obligations.Fall too far behind and you may find yourself among the who fail every year due to cash flow problems.While there are many steps you can take to , why get yourself into trouble in the first place? 1. Pay attention to margins2. Pay yourself a salary3. Have finances in reserve4. Avoid debt 5. Save for growth Read the full article from Xero here. Not sure how to read your cash flow statement? Give us a call on 033795338 to see how we can help. ​